Not so long ago, hotel guests had never heard of the word "contactless".
In the year since COVID-19 turned the hospitality industry upside down, contactless options have become the norm, including keyless entry, voice-command features, and digital brochures and maps. As many guests have come to treasure, and even expect, the convenience these options offer, many of these procedures that were born out of necessity are now here to stay.
The days of calling a hotel and speaking with the front desk to make a reservation may be over, but that doesn't mean that hotel guests don't continue to value a personal experience.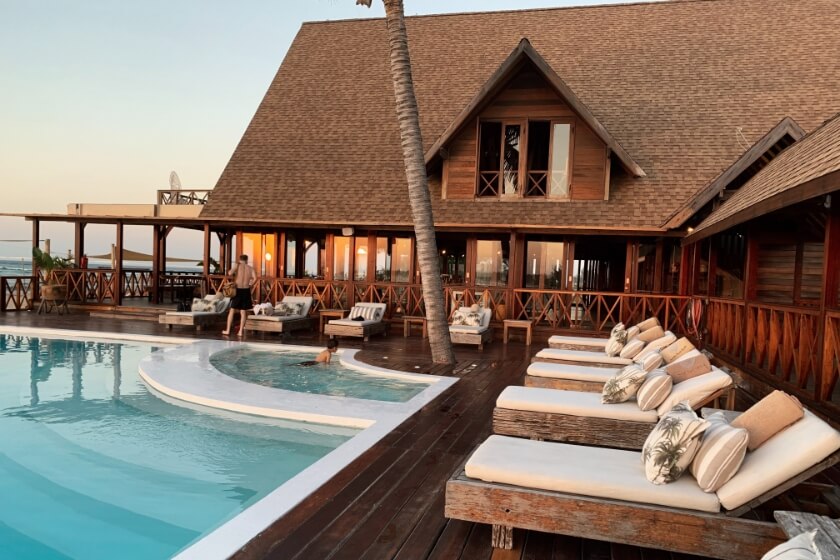 A Scramble Against Time
In early 2020, hotels were faced with the incredible challenge of making guests feel safe during a threatening pandemic, especially in the early days. With lingering questions of virus spread and constantly evolving guidelines from the CDC and the World Health Organization, all hotels and their employees were left scrambling to find the right solutions. Hotel employees had to be re-trained not to follow their initial instinct to go in for a handshake, or to offer help with a suitcase. Sanitation standards had to be reevaluated, and strictly implemented by all staff members. Anything less than a sterile, disinfected hotel environment now meant lost business.
The hospitality industry rose to the challenge and then some. Creative solutions were put into place that still made customers feel special with thoughtful gestures and personal touches, such as a complimentary welcome basket. Employees were required to go above and beyond to ensure they met the needs of their guests in a way that fostered an environment of safety and well-being. As the pandemic continues, and even after it is in the distant past, these personal touches are what will continue to set your hotel apart from others. Your guests will remember your kindness, thoughtful gestures, and commitment to safety the next time they are searching for a place to stay.
The Importance of Leaving A Lasting Impression
Maya Angelou once said, "I've learned that people will forget what you said, forget what you did, but people will never forget how you made them feel."
This is especially true of the service industry. Guests may not remember every single detail of the excellent service they receive, but they will remember how your managers treated them, and how your staff made them feel through commitment to customer care and safety. It is those intangibles that will provide them with a lasting impression of your brand. There is no other industry that so effectively ties emotion and experience into overall guest impact.
When you can effectively leverage your services to create an indelible impression on your guests, you are on the way to reaching true growth potential by establishing a solid reputation within the hospitality industry.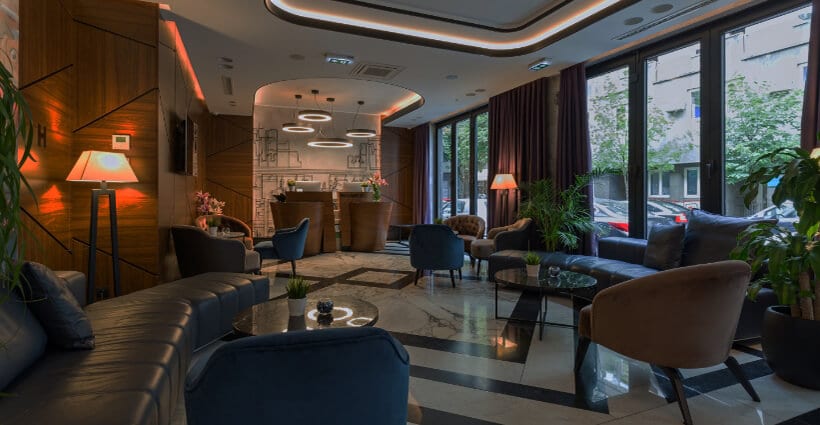 Pandemic Practices Have Turned To Standard Expectations
COVID forced hotels to reevaluate their cleanliness standards and procedures, and for many, it was just the wake-up call that was needed. As guests have now come to expect a spotlessly clean environment when they are staying in a hotel, these practices will now be the standard. Which is actually a pretty great thing for hotel guests and employees!
If contactless technology options were viewed as merely an advanced option for luxury hotels before the pandemic, they are now viewed as an essential part of business for all hotels. Even economy hotels can find a way to incorporate forms of contactless technology into their standard operations. It is not only a smart business practice, it is essential in order to remain competitive and retain customer loyalty.
Even with all the modern conveniences available, guests still yearn for human interaction and the thoughtfulness of personal amenities. And in the post-COVID world, striking the right balance remains more important than ever before.