We believe that people from different backgrounds, experience and perspectives contribute the best ideas.
On a daily basis, we combine our business experience, creative minds, relentless attitudes and deliver transformative results. We attribute much of the The 26 Co success to our Contributors passion and diversity.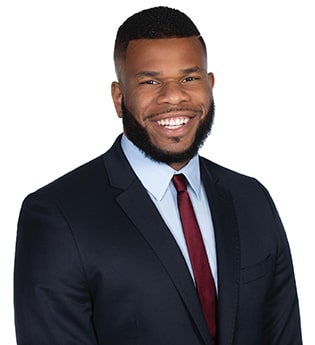 Born & raised in Chicago, visionary, dog lover who loves to cook for his family and is the king of Monopoly.
Growing up I wanted to be a firefighter.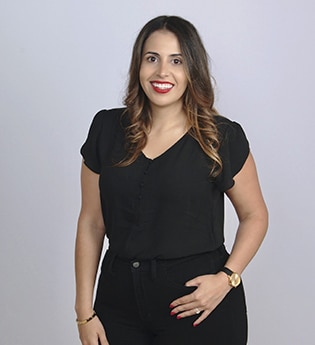 Checklist maker, sun lover and self-proclaimed travel connoisseur. Sister to four, aunt to three, daughter to two and mother of one.
Growing up I wanted to be a teacher.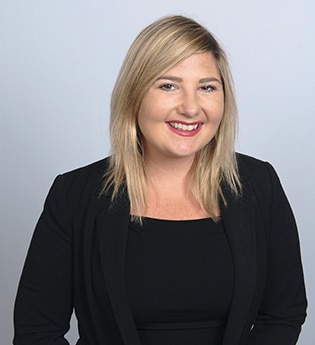 Teamwork, Communication, and Trust: These are 3 founding principles that have guided me throughout my career path.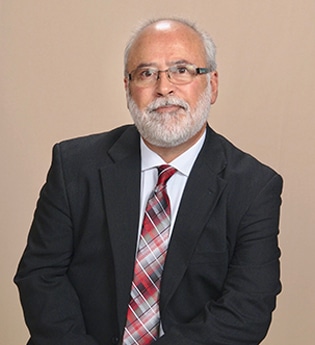 1 of 12 kids, adores spending time with children & grandchildren, loves to cook and wants to learn to play pool (please reach out if interested in teaching him, for a small wager).
Growing up I was anxious to be a husband and father.