The 26 Co is pushing boundaries
and reimagining hospitality.
The 26 Co maximizes asset value via transformative CAPEX projects while creating hotel development opportunities for all.
Our commitment is to deliver transformative results to every client through partnerships and innovation. We attribute much of our success to our relationship-centric approach where shared values and visions are discussed to ensure success.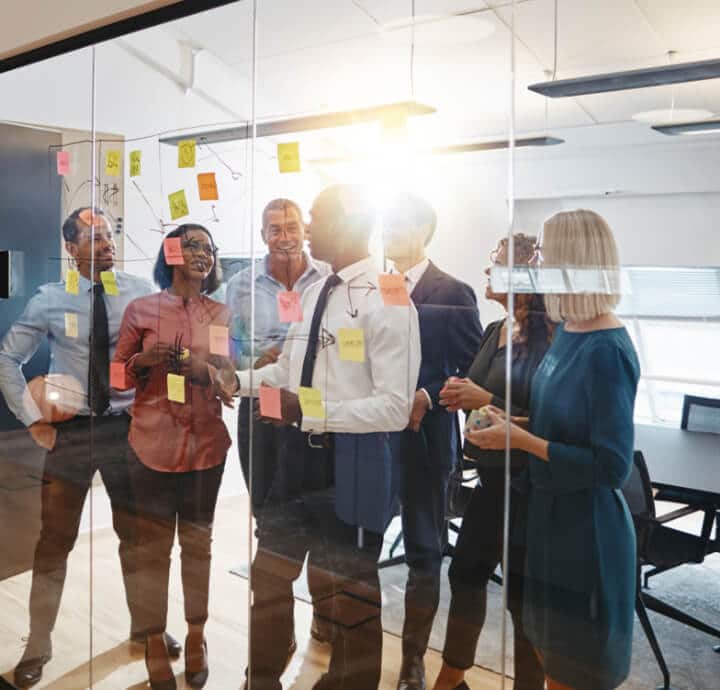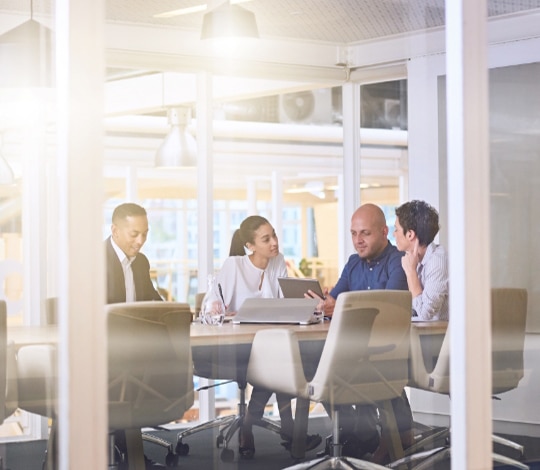 Through Collaboration with hotel owners and firms The 26 Co consistently executes end-to-end hotel renovation projects throughout the United States and Puerto Rico.
The Collection is focused on creating value by redeveloping select and full service hotels. Through renovation and repositioning we deliver above average returns from high quality hotel products to our investors.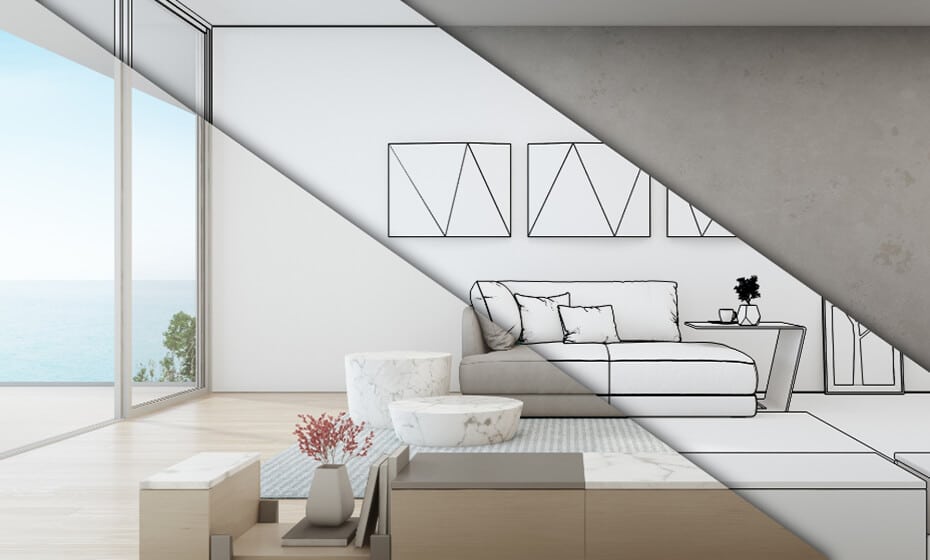 Our team is made up of Contributors who know the ins and outs of hospitality. Each Contributor identifies and creates value by leveraging experience, skillset and contacts to ultimately transform hospitality.